Our Services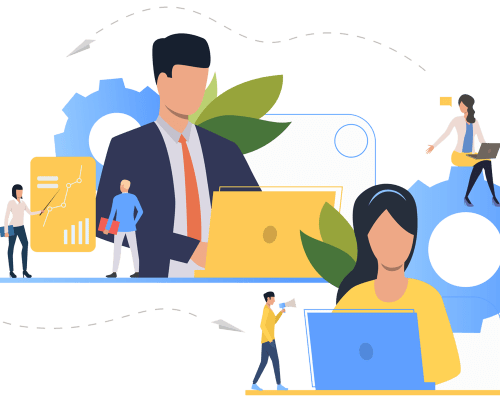 Best Offshore IT Services
We, at Alliance Ecommerce provide best offshore IT services that deliver quality solutions to the highest standards. Additionally, we are Shopify plus partners that also offer eCommerce design, development, digital marketing, support services and complete IT services. We are specialized in creating the best E-commerce solutions with customized Shopify Apps such as
Perfect Countdown Sales Timer
, Perfect Metafields, and Perfect Social login plus which motivate shoppers, improve the shopping experience, and increase conversions and revenue of E-commerce stores.
Our Services
Shopify Theme Design
With E-Commerce UX Design, our goal is to make the user's interaction as simple and efficient as possible in terms of accomplishing their goal (to purchase online).
Shopify Development
Alliance Ecommerce has experience successfully developing advanced, high-performance Shopify Stores for some of the world's leading retailers and brands.
Shopify App Development
We have the expertise in all kinds of public, private and custom app development to extend Shopify's functionality. Also, we provide a free demo and setup for each our app. Click here to view all our public apps and share your requirements if you need any new app.
System Integrations
At Alliance Ecommerce, we offer the process of System Integration. By integrating all the physical and virtual components of an organisation's system. It ensures that the subsystems work well at all phases of system development.
Platform Audits
Whether its a code audit, performance audit, SEO audit or usability audit we will consult how to most effectively secure and optimize your store ongoing.
Optimization
We help our clients constantly improve through data analysis, speed optimization, testing and conversion optimization.
Technologies We Are Expert In