SoceitySports
Shopify, ReactJs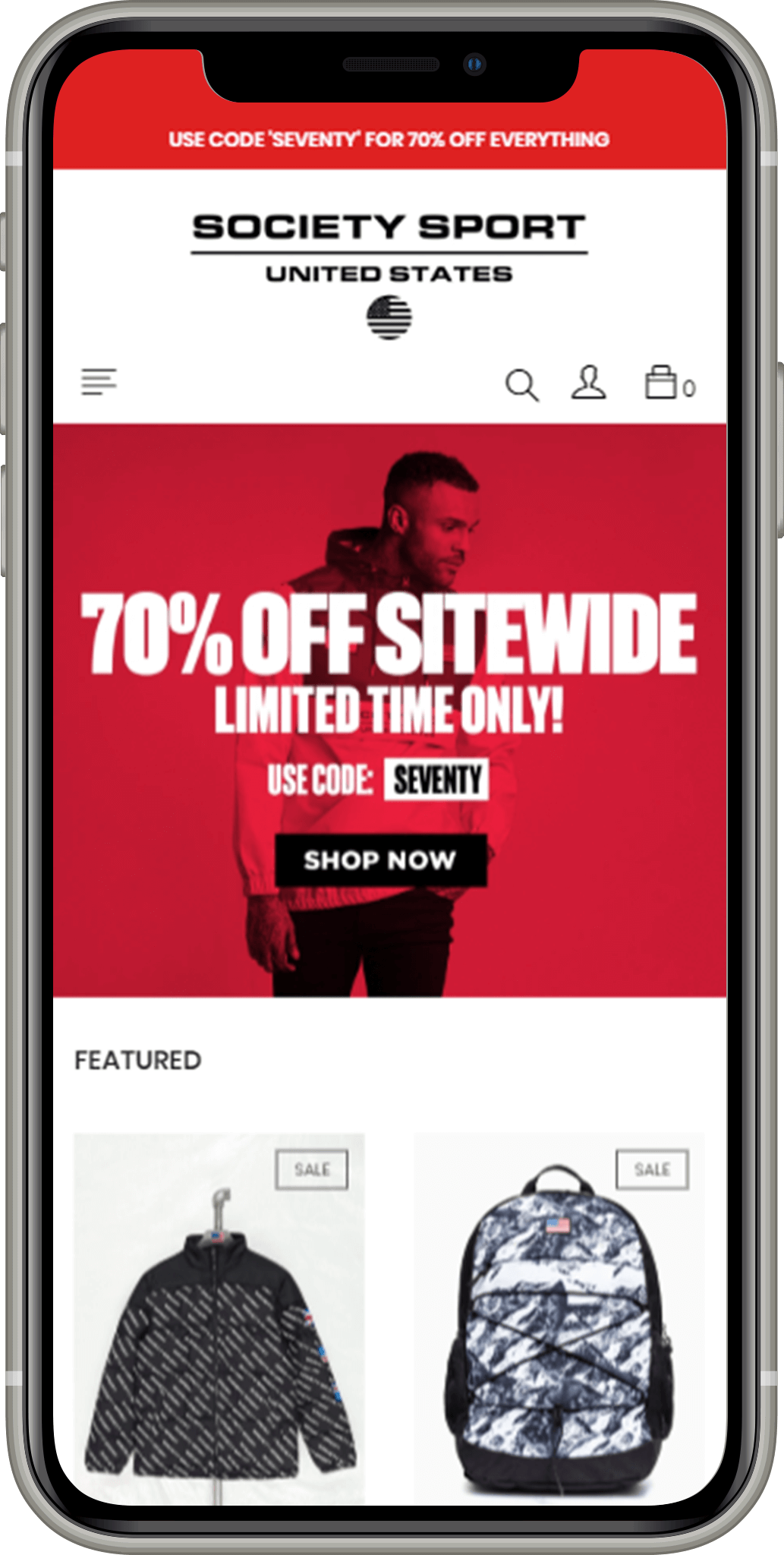 Project Features & Description
A very young and quirky brand is booming within UK and US market and outset within many Blue chip companies brick and mortar preposition. It's no gainsaying that any Teenager/Youngster will go for it
Project Features & Description
new brand looking to bludgeon the market from the very first day and asked for ecommerce website from scratch within a month. Our skilled team crafted the design, back-end and 3rd parties preposition within a month and displayed a fully functional website as per terms. We are proud enough to achieve this project within this short span of time.
A Big, Bold New Look
A complete new and simple design to appeal the look and feel of brand.
Quicker And Easier To Shop
Brand asked for the complete customer journey with checkout to achieve in 4 steps with high level of design preposition and speed and scalable website.