Toatee
Magento 1, PHP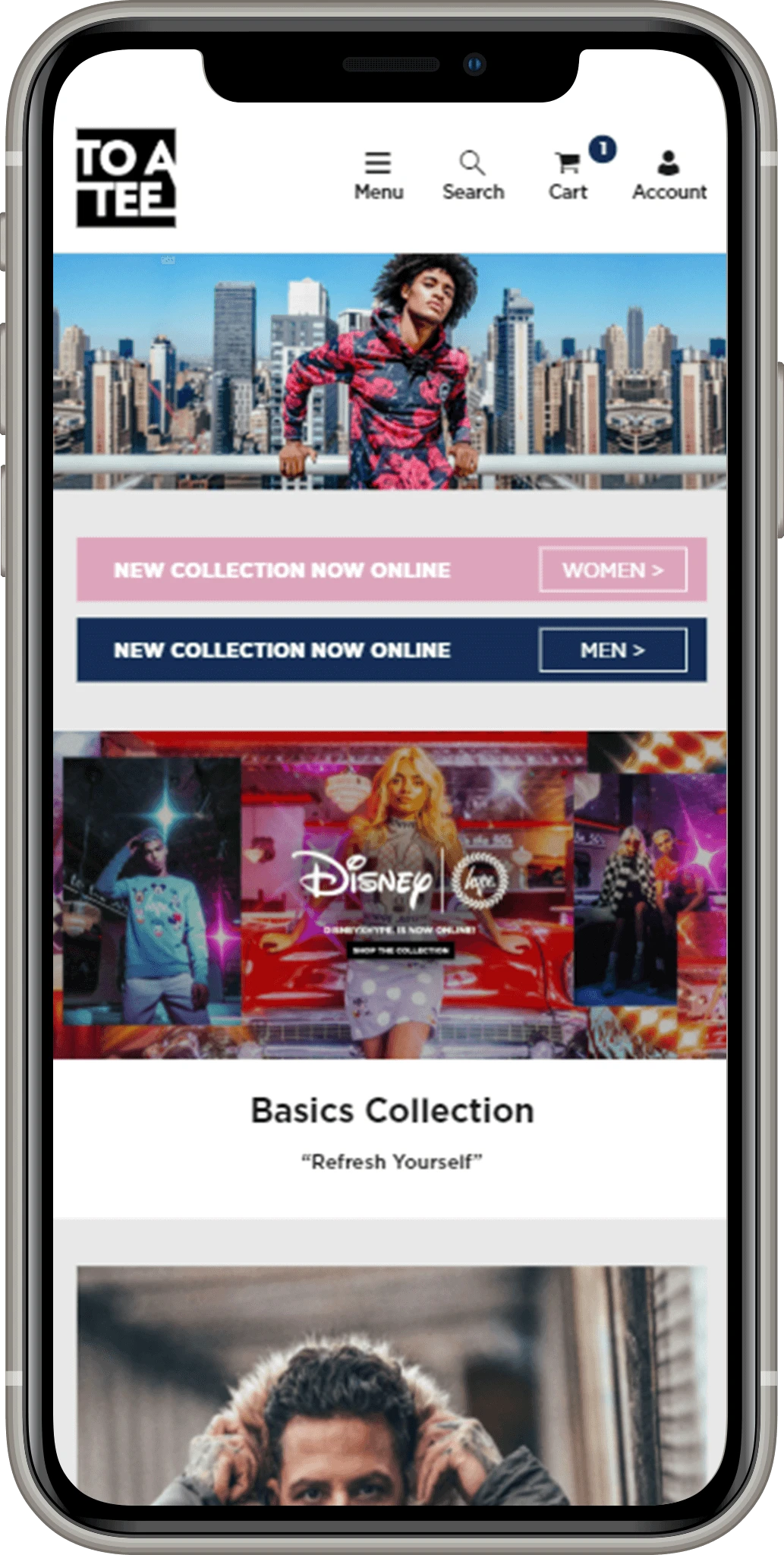 Project Features & Description
Toatee Ltd, is a Business to Business ecommerce and is a wholesale for clothing, footwear, fur, leather goods and fashion accessories. It's a trademark of JUST HYPE LTD.
The Challenge
The firm was planning to establish a Business to Business store where entrepreneurs can buy products in bulk at wholesale price with the high performance, third-party integrations and security. From the scratch, our team at Alliance Ecommerce have designed and developed B2B online store at Magento in order to provide the unique and user-engaging shopping experience. From customer catalogs, pricing, order management & inventory to third party integration, we have created this B2B store and made it ready for business.
Solutions
Solutions were quicker, easier and everything they required to manage B2B eCommerce store. Started by signup; registration has been free and easy and offers faster checkout, save multiple shipping addresses, view and track orders and a lot more!